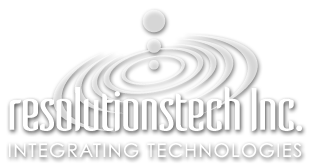 Assisting Non-Profits Worldwide With Their Donor Databases!
What Are Clients Saying About RESolutionsTECH
Client Testimonials
We are happy to provide additional references upon request
"They continually exceed our expectations and meet our needs quickly and on schedule."
"RESolutionsTECH have been a great partner to me and helped in many times of need."
"You and your team are always available to provide guidance and best practice."